> Should New Japan Pro Wrestling Challenge WWE ???
2 min read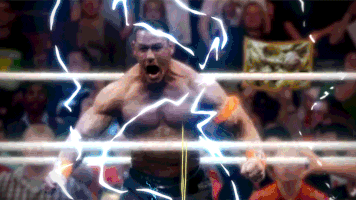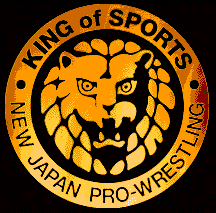 Is it the time for New Japan Pro Wrestling to challenge WWE ????  With the Kenny Omega Vs. Chris Jericho match getting a lot of buzz from the wrestling world, I think its time for the WWE to have some competition and I think New Japan is the one that could at least try to compete with the all mighty WWE.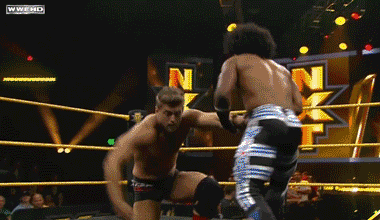 Now I don't see New Japan getting as big as WWE, but they could compete as a alternative and maybe hook up with other indy promotions like ROH and such and create a formidable competitor for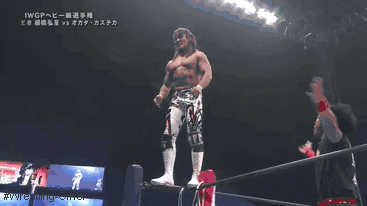 WWE. I would think a up and coming cable channel or maybe HULU could get a deal to broadcast NJPW. A channel like Vice or some other channel would be a great push for NJPW. Although they are on Axs tv its very limited in viewership.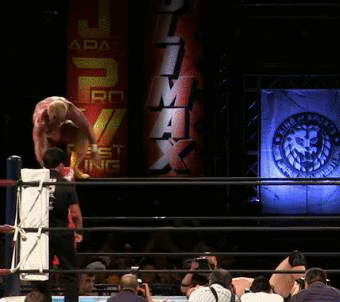 When wrestling companies compete the winners are the wrestling fans, just take the old Monday Night Wars when WCW battled WWF, we got amazing wrestling and now its part of history. I think its time for a lil wrestling war again to bring back the fans and the action and make WWE a little more hard hitting like New Japan Wrestling. 
With Wrestlekingdom gaining popularity in the states with the Omega Vs. Jericho match, I hope the minds that be at NJPW decide to do more shows in the USA and bring a war back to the wrestling world….Time will tell if this happens, but I hope we see a lot more from NJPW in 2018 and beyond……
https://www.youtube.com/watch?v=qyGgLao7YFc